Kate Tova
Follow artist and receive updates when new artworks are available
follow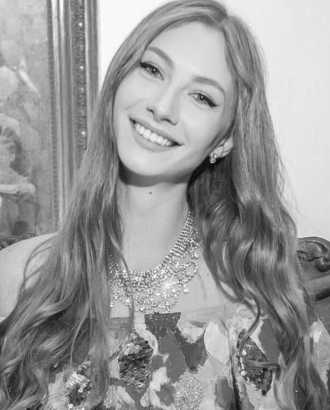 Kate Tova is a full-time contemporary artist who experiments with vibrant, large-scale multimedia artworks, incorporating reflective mediums and thick textures.

Kate was born in the small riverside town of Balakovo, Russia. As a child, she demonstrated early virtuosity in visual arts and soon moved to Moscow to expand her opportunities in the busy capital. Her constant urge to create and experiment won her recognition across Russia, Europe, and the United States. In 2015 she moved to New Orleans, where she began working as a full-time artist. After four bright successful years in the Big Easy, she moved once more to San Francisco.

Tova has earned awards and critical acclaim participating in art exhibitions in Vienna, Berlin, New York, Prague, and other cities around the world. Tova's art has appeared on the covers of foreign music records, been published in international magazines, and has been collected worldwide.