Kate Tova
Follow artist and receive updates when new artworks are available
follow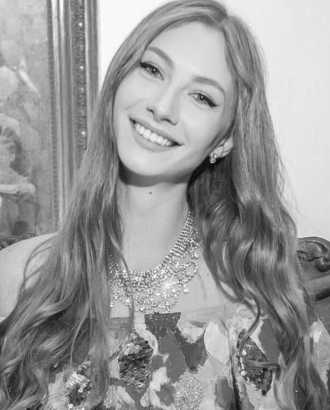 Contemporary artist Kate Tova is a master of incorporating reflective mediums and thick textures into her vibrant, large-scale multimedia artworks, earning her widespread recognition in the global art community.

Born in Balakovo, Russia, Kate's early passion for the visual arts led her to move to Moscow at a young age, where she honed her craft and experimented with different mediums. Her unwavering dedication and exceptional talent quickly gained her recognition across Russia, Europe, and the United States. In 2015, Tova relocated to New Orleans, where she fully embraced her artistic journey and became a full-time artist. She spent four successful years in the Big Easy before making her way to San Francisco, where she continues to create awe-inspiring art.

Tova's artwork has earned her numerous awards and critical acclaim, including participation in art exhibitions in Vienna, Berlin, New York, Prague, and other cities around the world. Her artwork has graced the covers of foreign music records, been published in international magazines, and is held in collections worldwide.