TaeHo Kang
Follow artist and receive updates when new artworks are available
follow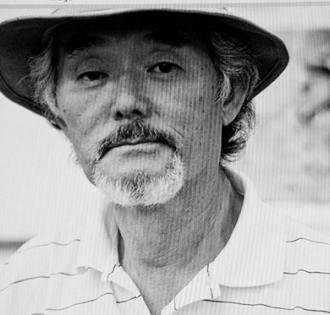 Born in 1945 in Seoul, Korea, Tae Ho Kang studied ceramics at the College of Arts Hongik University in Seoul, Korea. Kang continued his art education studying Fine Art at California State University, Los Angeles, where he graduated in 1980.

Inspired by the artist of the Modern Art era, including Post-Impressionist Paul Cezanne, Kang visualizes the modern-day search for identity in an age where information and images permeate every aspect of life. His scenes are flattened, with everything pressed against the surface. At times multiple views of the same houses are visible, trees and bushes are only vaguely alluded to, and the color palette is sparse.

"The beauty of this urban landscape gave me a deep impression and great change began to take place in my work. I wanted to be a molecule in this huge space. I have to find a house of my heart to be molecule," the artist explains, "Where is the house I live in? What is my identity? This question has begun to arise. I am on a long journey to find my own house."

His mixed media collage artworks have been exhibited in solo and group exhibitions as well as art fairs throughout the US and internationally. His artworks have been acquired by private collectors around the world.