Mark Acetelli
Follow artist and receive updates when new artworks are available
follow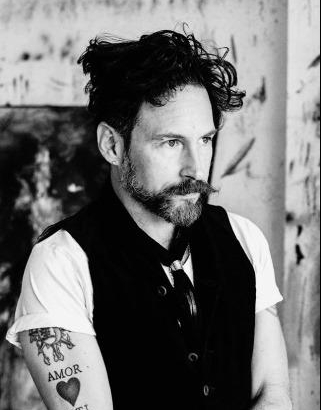 Mark Acetelli's paintings awaken your sense of exploration and adventure and demand a new discovery. A chemistry of complexity and spontaneity, lyrical abstraction of frenzied marks, many of which previously lay hidden, buried beneath strong layers of self-taught expression. Those truths first obscured and then obvious, aim to engage the viewer, allowing them to explore their own interpretation.

Acetelli's paintings may go through multiple incarnations with the past lying just beneath the surface, adding to its overall dimension and depth. In his work, Mark seeks to evoke a feeling rather than depict a defined image. He uses primarily oils and encaustics to create thickly layered canvases with emotive bursts of color. His works show a world where imagination and reality come together.

Mark Acetelli was born in Detroit and resides in Los Angeles. His oil and mixed media works have been exhibited and collected worldwide.