Frederic Paul
Follow artist and receive updates when new artworks are available
follow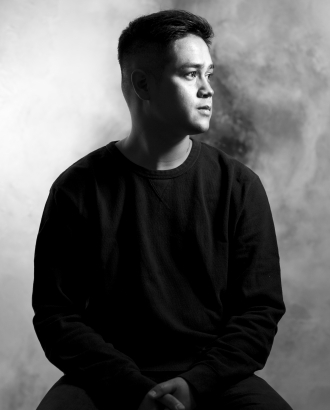 The delicate and poetic artworks of Frederic Paul reference his Asian roots in expressive and elaborate compositions. Inspired by the bold colors, spices, flora, and landscapes of Asian cities Paul depicts the intensity of these environments.

The complicated yet effortless looking layers of Paul's artworks are composed of a range of media. Materials include torn sections of canvas, rice paper, acrylics, and oil. His paintings feel organic and alive with a sense of life that comes into being through their three-dimensionality and depth.

While the young artist continues to live in Southern Germany, he has exhibited in solo and group shows across the world, including London, Belgium, Greece, Portugal, Sweden, and the USA.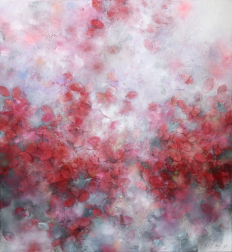 Oil Paint, Acrylics, Rice Paper on Canvas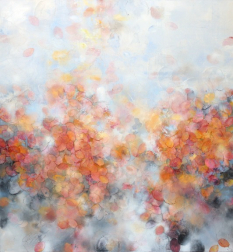 Oil Paint, Acrylics, Rice Paper on Canvas