Fred Calleri
Follow artist and receive updates when new artworks are available
follow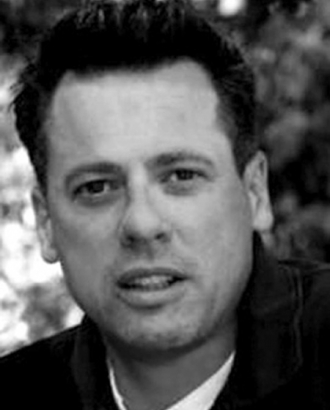 Using vintage photos, live models, and his own imagination, Fred Calleri creates enchanting artworks inspired by the "sweet side of life". Adding a slight distortion to his figures, Calleri makes each image even more fantastical.

Calleri seeks to capture the simple joys of travel and leisure. While the images are inspired by distinct points in time with iconic fashion and memorable designs of once everyday goods, the lively feeling of each painting allows them to transcend the limits of a "retro" identity.

Calleri's artworks have been exhibited at a number of prominent galleries throughout the United States. His work has also been added to noteworthy public and private collections.