Dana Oldfather
Follow artist and receive updates when new artworks are available
follow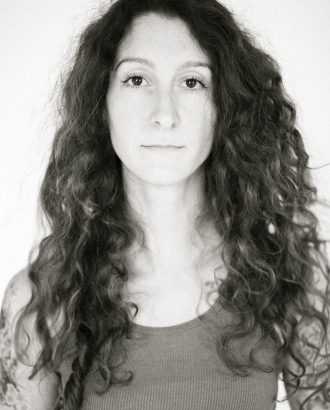 Dana Oldfather, a self-taught oil painter, and dinnerware designer was born in Berea, Ohio in 1978. Since 2010, she has been a notable figure in Cleveland's artistic renaissance, demonstrating her link to the city's thriving creative scene.

Oldfather, a contemporary abstractionist, centers her paintings around themes of femininity and motherhood. She draws inspiration from the works of Willem de Kooning and Yoshitomo Nara, which is evident in her intuitive use of color and gesture. Through her art, Oldfather works through existential thoughts and confronts feelings of insecurity and dread. Her paintings not only serve as a means of personal exploration but also highlight her artistic prowess.

Oldfather's work can be found in many public and corporate collections in the United States, including the Pizzuti Collection, Eaton Corporations, MGM International, The Cleveland Clinic, and the prestigious Progressive Art Collection.